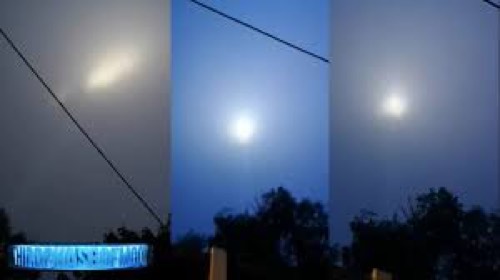 Very strange UFO in the skies over the United Kingdom recently posted on Youtube on July 6th.  Listen to the strange sounds it makes when the light flashes near the beginning of the video.  It's not thunder that's for sure!   Never seen anything like this one before.
Get free ebook, "Suppressed Health Secrets" and get natural cures THEY don't want you to know!  
You'll learn about APeX as discussed below!  It's kept the inventor from getting a cold for 16 years and counting!  This will never be on the fake news!
APeX - Anti-Pathogen! from Truth Warriors on Vimeo.