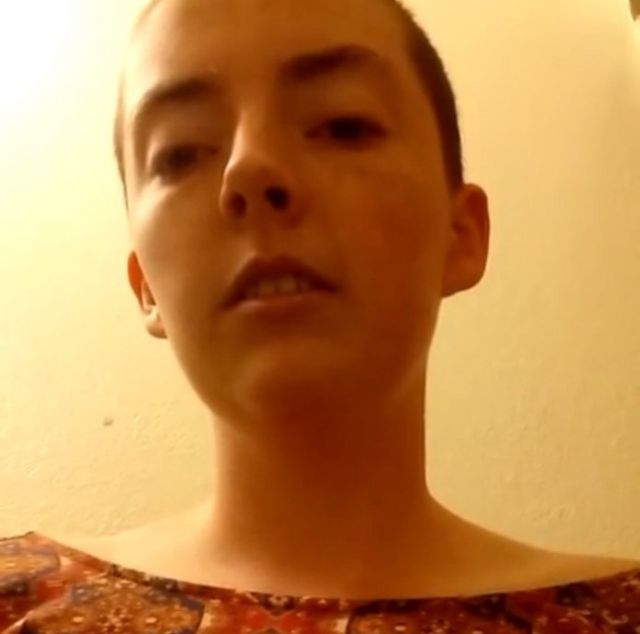 Katy Groves tells a horrifying story about a place in the middle of Texas known as Uncle Sam's snuff factory!   Clearly our police, FBI and CIA are completely corrupt at the top levels to allow this activity for decades.  With all the spying and investigative tools of the NSA, CIA and FBI and all the spying they do to "keep us safe" there is no excuse for not catching all of this!   It's clear our law enforcement agencies are a total fraud at the top levels because if they were run by patriots this stuff would be cleaned up very quickly!  In some of her other videos she talks about going to the police and they do nothing!  Tweet this to Trump @potus and @realdonaldtrump and tell him to do something and help this woman or HE is responsible too!
Get free ebook, "Suppressed Health Secrets" and get natural cures THEY don't want you to know!  
You'll learn about the incredible APeX and nature's most important supplement - Supreme Fulvic and much more!  See how APeX kept the inventor from getting sick for 16 years and counting!  See interview below.  This will never be on the fake news!