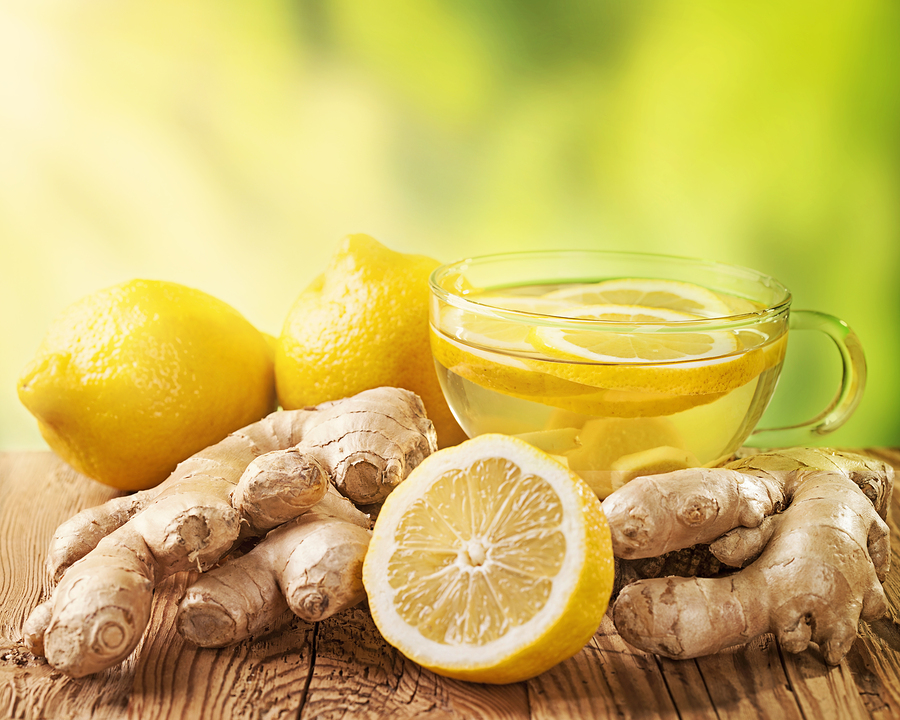 Posted on January 26, 2015 by admin
Anxiety can affect our lives dramatically. It effects the body mentally and physically. Most doctors prescribe conventional anti-anxiety medications that increase likelihood of drug abuse and lead to other sever side effects. Did you know there are a number of natural remedies can help treat anxiety naturally, and restore health and balance to your mind?
A Very Powerful Anti-Anxiety Elixir: More Effective than Medication in Treating Anxiety
This is a traditional Indian remedy to deal with anxiety.  Studies show nine separate compounds in ginger root affect human serotonin receptors.   The compounds have moderate to significant capacity to bind to serotonin receptors, with as much as 60 percent activation of the neurotransmitter, which is known for its anti-anxiety effects.
Lemon has been much used as a relaxing agent. The soothing smell of lemon can work wonder to reduce stress and anxiety. The nutrients in honey produce a calming effect, especially when taken in significant amounts.
Ingredients
1 teaspoon lemon juice
1 teaspoon ground ginger
1/2 teaspoon raw honey
Directions
Mix everything together and take 3 times a day.
http://livingtraditionally.com/powerful-anti-anxiety-elixir-effecti...