Today Dr. Duke had British activist Michael Walsh as his guest. They took apart the official Zio narratives that Assad gassed his own people and that Putin used a nerve agent in an attempt to kill a former Russian double agent that Putin himself had released from prison.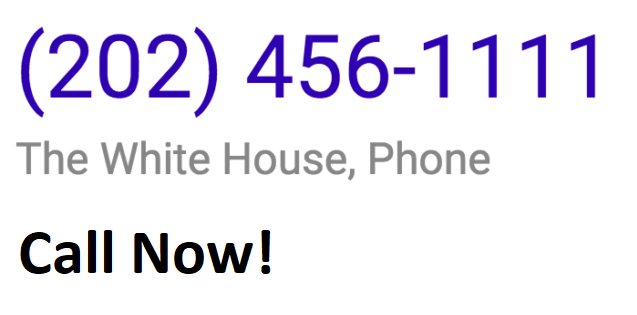 https://davidduke.com/wp-content/uploads/2018/04/WhiteHousePhone-370x183.png 370w" sizes="(max-width: 637px) 100vw, 637px" />
The lies of the media are becoming so obvious that only a small minority of the public actually believes it anymore. Still, the media maintains a great deal of power in that it can effectively bully public and elected officials, even the president, into following their agenda.
This show is a powerful show. Please share it widely. And please keep us on the air and on-line. Please visit our contribution page or send your contribution to:
P.O. Box 188, Mandeville, LA 70470
Thank you.