AUGUST 22, 2018 By SVEN TAYLOR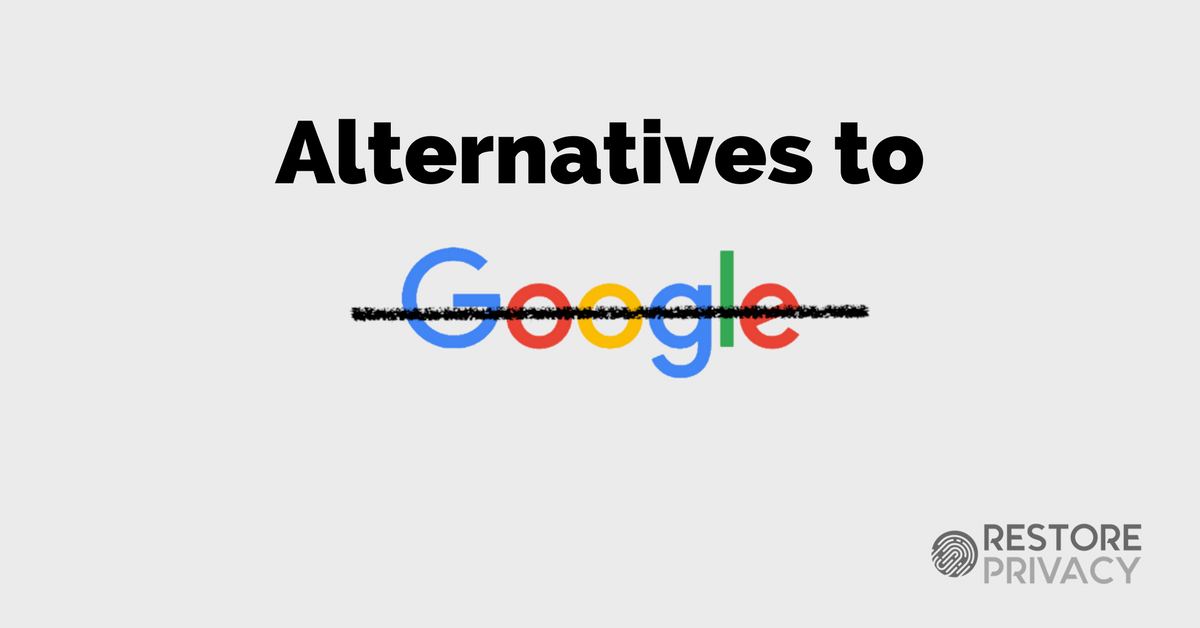 https://cdn-resprivacy.pressidium.com/wp-content/uploads/2017/04/Google-Alternatives-3-2-300x157.png 300w, https://cdn-resprivacy.pressidium.com/wp-content/uploads/2017/04/Go... 768w, https://cdn-resprivacy.pressidium.com/wp-content/uploads/2017/04/Go... 1024w" sizes="(max-width: 1200px) 100vw, 1200px" />
It's been fun Google, but it's time to say goodbye.
Have you noticed?
Google's entire business model is based on you surrendering to their corporate surveillance. That's it. All they do is repackage mass corporate surveillance into convenient, free, trendy applications that suck up all your data. Your private data helps Google dominate the online advertising market.
You are the product.
The other key issue to consider here is that Google is tracking and recording your activity in order to build a user profile, which can be used for various purposes. Google has many ways to track your activity, even if you are not logged into a Google account:
Tracking through Google Adsense (all those annoying banner ads you see on most websites also function as tracking)
Tracking through YouTube and other Google-owned platforms and products
Tracking through websites that use Google Analytics (most websites use Google analytics – but not Restore Privacy)